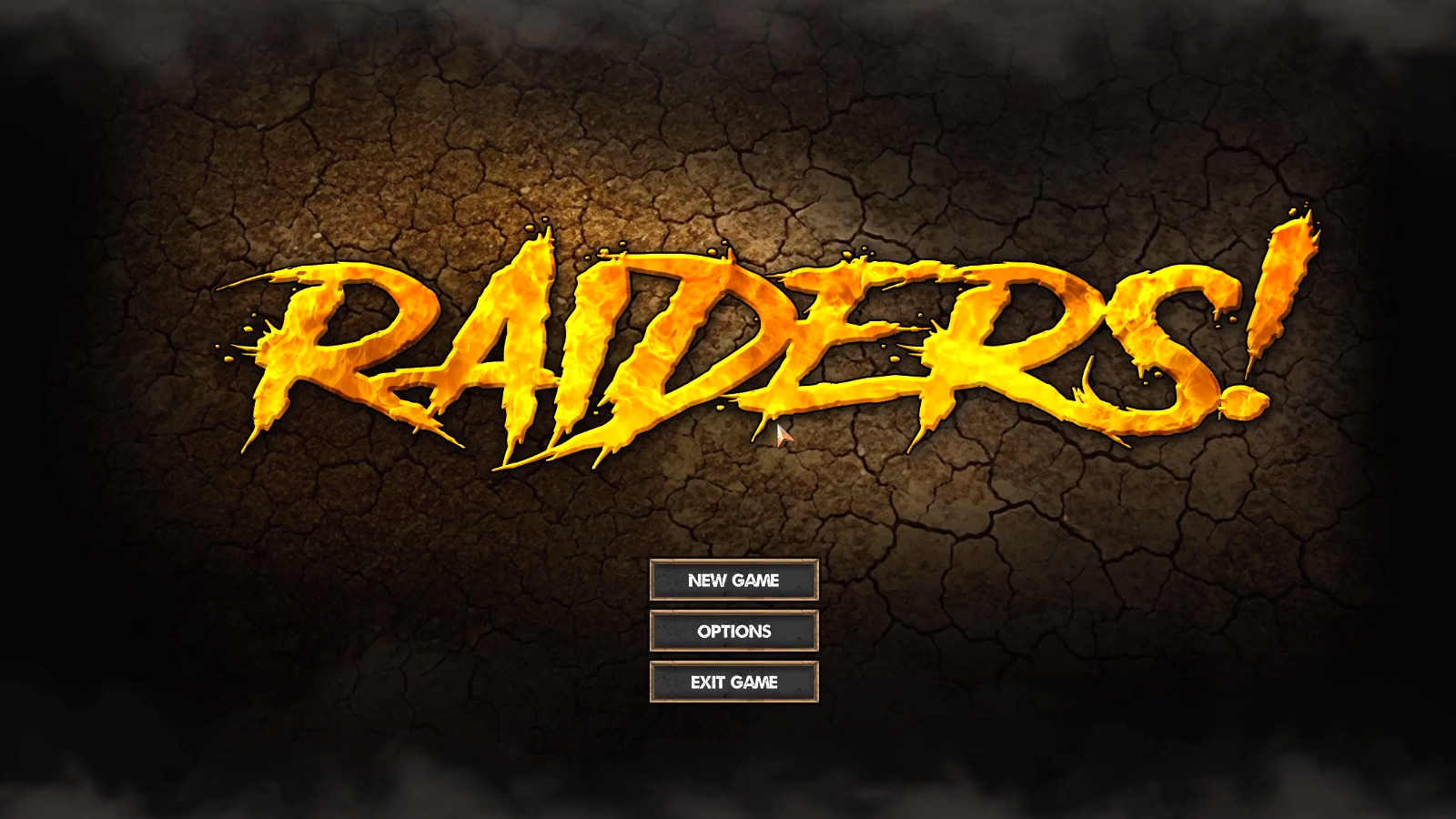 Raiders - Post-Apocalyptic Mount & Blade Strategy RPG
Raiders Forsaken Earth is a take on Mount & Blade in a pixelated Mad Max universe. Build up your base, recruit new raiders, and fight to become king of the desert wasteland.
---
We are covering Raiders: Forsaken Earth, an indie strategy RPG game that looks like a pixelated Mount & Blade game set in the Mad Max universe.
Quick Summary (TL;DR)
Raiders is an exciting RPG and Strategy game set in a desert wasteland
Customize your character and set forth to create the world's largest raider gang
A Single-player game reminiscent of Mount & Blade, but with a smaller scope
Great open-world with plenty of random encounters to keep you engaged
A-grade replay value with each playthrough having you fight different NPCs and building a new Raider gang
Build a fortress, manage multipleplatoons of raiders, and dominate the desert with your raider gang!
Raiders: First Impressions
The goal of Raiders is to build up your main character, create an unstoppable gang of raiders, manage multiple fortresses, and to control the desert wasteland.
The game starts off like any other cRPG, with you choosing a character, a background, method of solving problems, stats, and leadership skills.
The base character stats determine how you survive, fight, and potentially carry your team in battles.
The leadership stats focus more on how your character will manage and command your gang of raiders.
What Raiders does well is with the dual focus: strengthening your base character and upskilling your ability to manage your different parties.
You will find that your team can lose morale and happiness, and with this, they lose the ability to fight effectively.
This is where Raiders draws inspiration from Mount & Blade with their complex unit management system that really makes you think about how to play.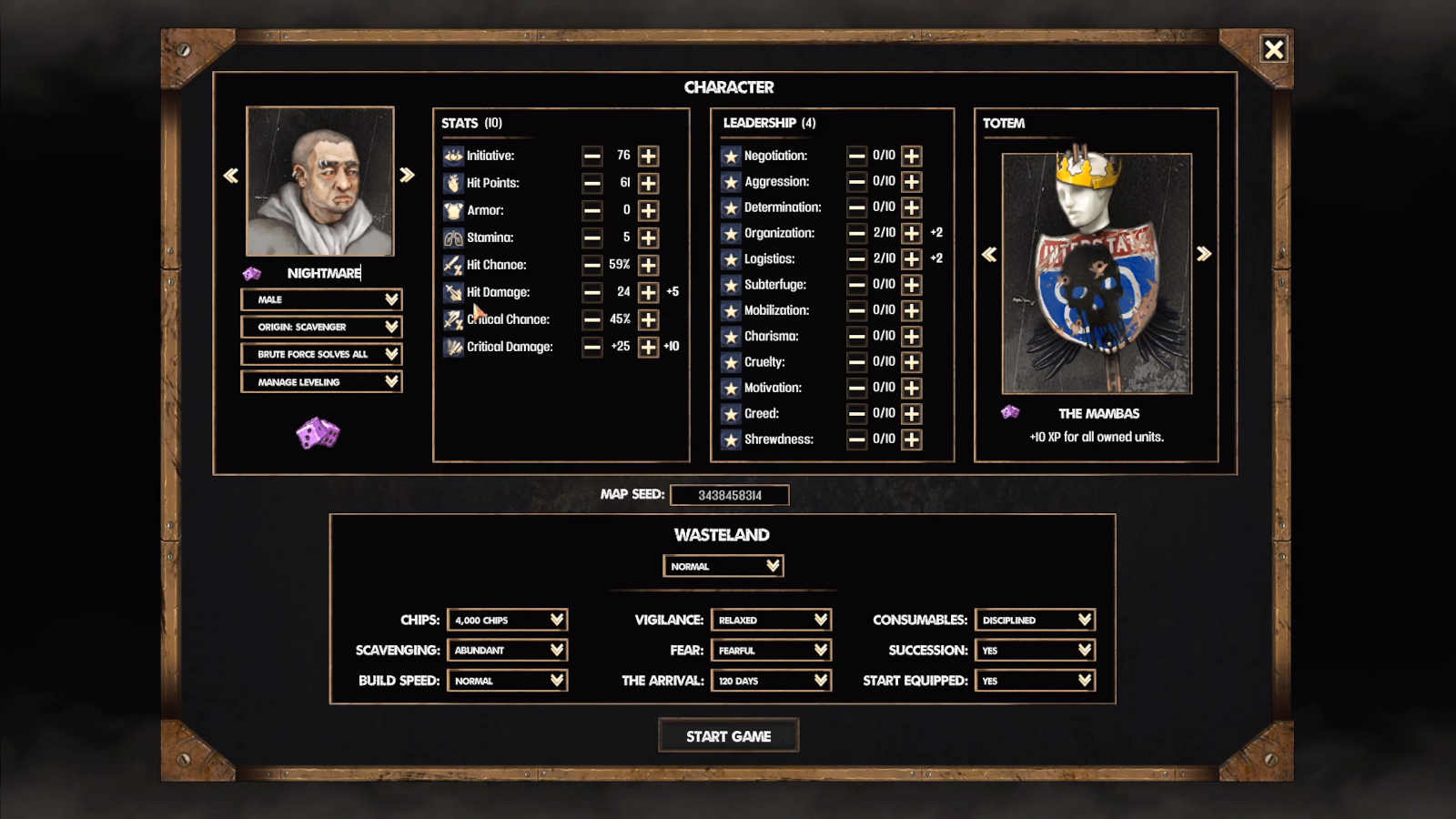 Raiders give you a large open map that's full of traders, raiders, cities, and fortresses for you to discover.
The random events keep the game interesting, as it gives you a harsh reality check or a stroke of good luck.
Control the roads, steal from traders and leave gruesome warnings to put fear into anyone who stands in your way.
Find new cities with resources to trade, jump into the fighting pits to make money, or duel anyone who disrespects you.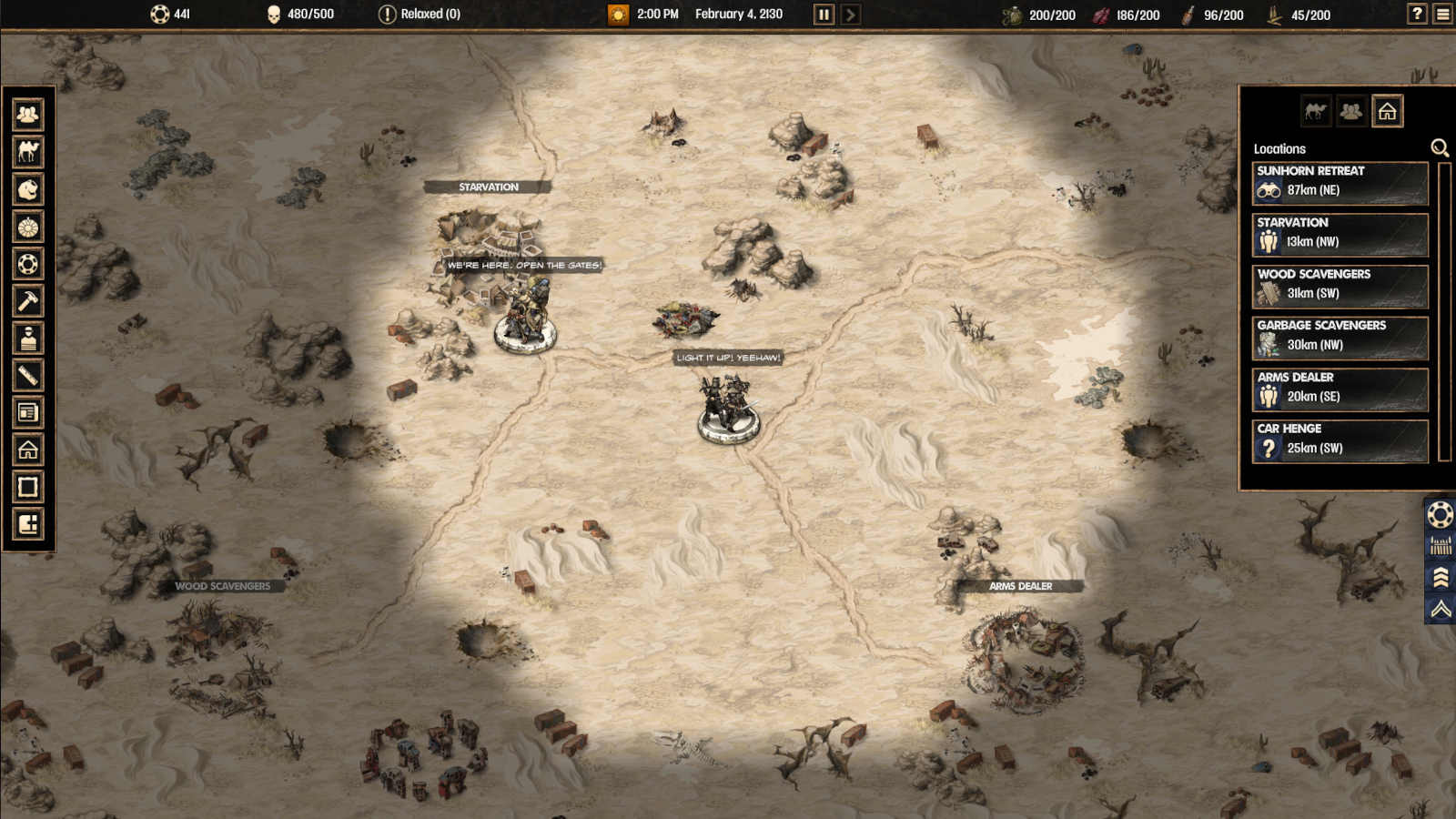 A big part of Raiders is building up your name and spreading fear across the desert wasteland.
Terrorize your enemies, and even your own men, as you rule with the iron-fist. Don't be afraid of fighting a trader who resists your demands, as you need to set examples.
You start off with a party of raiders that follow your every command. You get to customize their weapons and armor as you progress.
When you start a fight, it switches over to a top-down combat view similar to that of Heroes of Might & Magic, but without the movement.
You get to fight, defend and overcome your enemies through brutal force or sneaky tactics.
The combat is not the best part of the game; you will see the animation is crude and needs improving.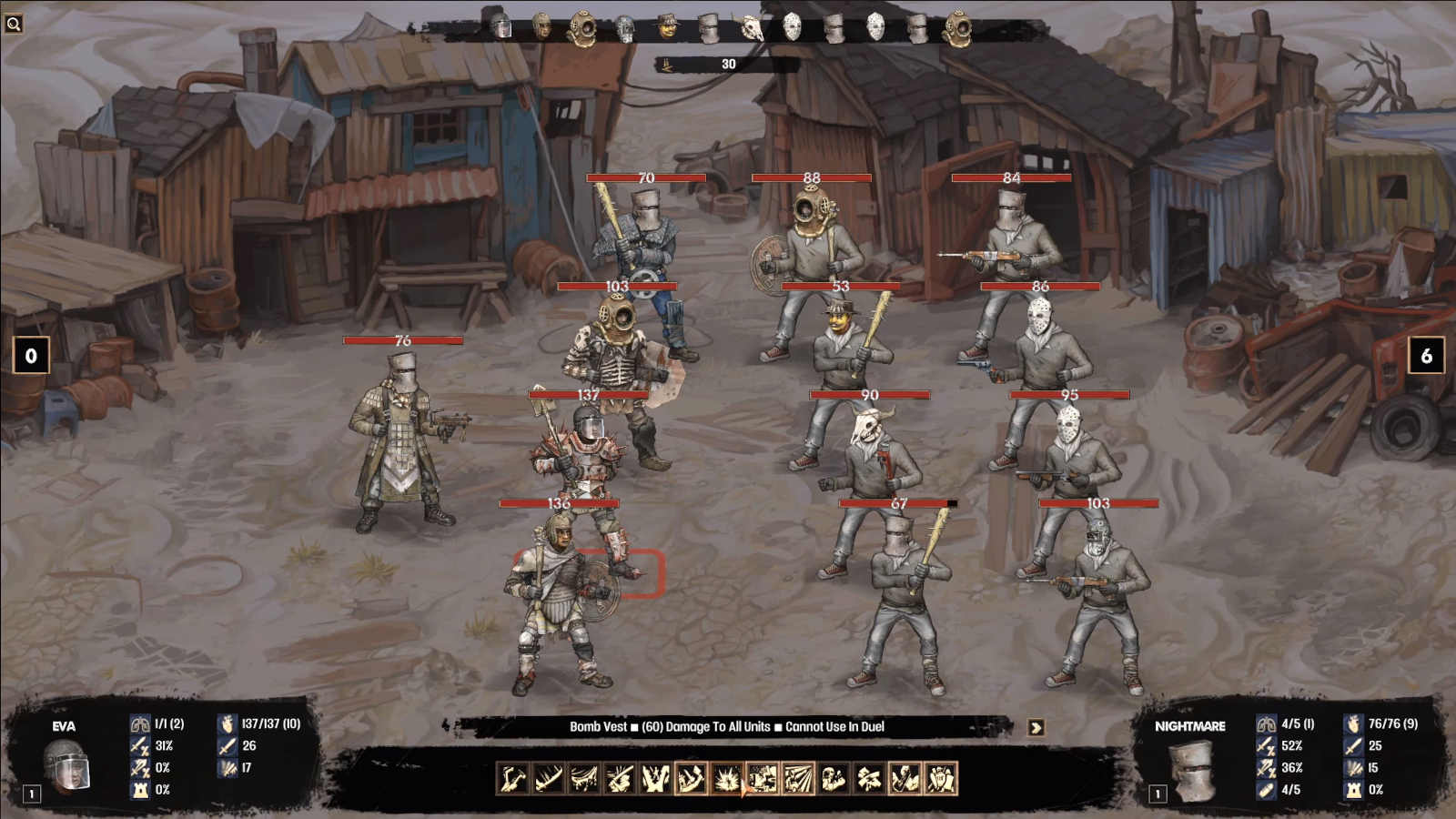 The main features in Raiders: Forsaken Earth Include:
Unit management of a large group of raiders where you can: hire, manage equipment, level up, and even eat them when you run out of food
Pillage and fight towns, industries, or even greenhouse farms that resist your demands
Capture and loot settlements and resource outposts to grow and strengthen your raider empire
Fight off mercenaries and other raiders looking to put a stop to your rampage
Create new laws that dictate how your raiders and newly created society works
Should You Buy And Play Death Trash?
As a massive fan of Mount & Blade, I am thrilled to see a pixelated indie game adaption of this unit management and strategy RPG genre.
At first glance, you might expect there to be less depth, but Raiders surprises you with a great mixture of cRPG, strategy, and open-world sandbox game mechanics.
Raiders keep you busy with unit management, building up your town, and fighting off invaders looking to steal from your success.
It also surprises you with random events and interesting NPC dialogue that engages your world around you.
Definitely worth checking out if you enjoy the strategy with unit management and Mount & Blade style RPG game mechanics. Really enjoyed Raiders and looking forward to its future improvements and additions.
Pros:
Great unit and city management
Random events and interesting locations with decent NPC dialogue
Quality RPG and strategy
Cons:
Combat and unit animation needs improving
Verdict
Raiders is an exciting take on Mount & Blade with all the strategy, city, and unit management that you could need in a post-apocalyptic wasteland. The world map, base building, random events, and NPC dialogue make this game a must-play. The combat needs improving, but it's easy to forgive and forget when Raiders delivers so well on the core game. Definitely recommend if you are looking for a smaller scoped indie version of Mount & Blade.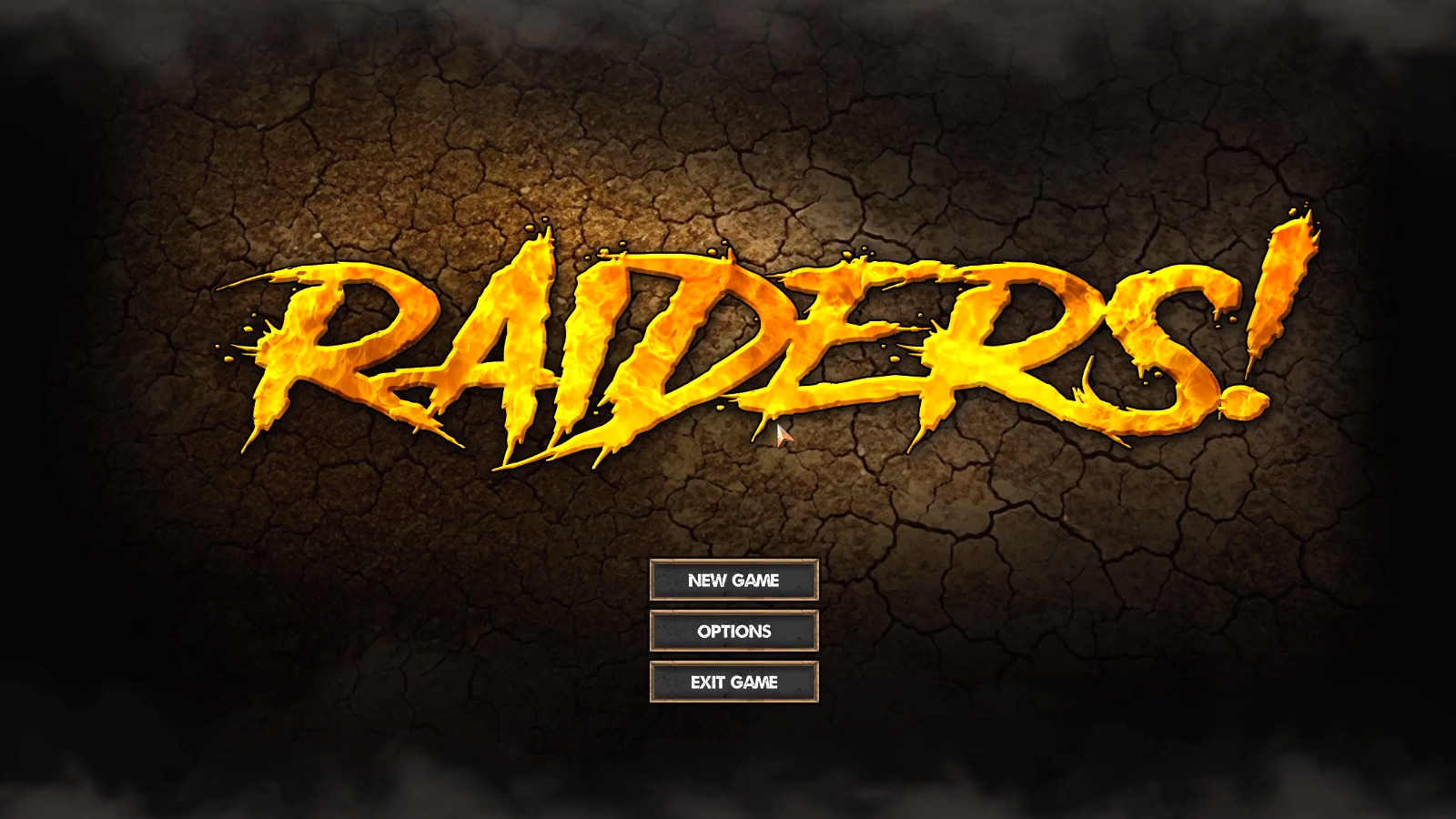 Raiders
Raiders Forsaken Earth is a take on Mount & Blade in a pixelated Mad Max universe. Build up your base, recruit new raiders, and fight to become king of the desert wasteland.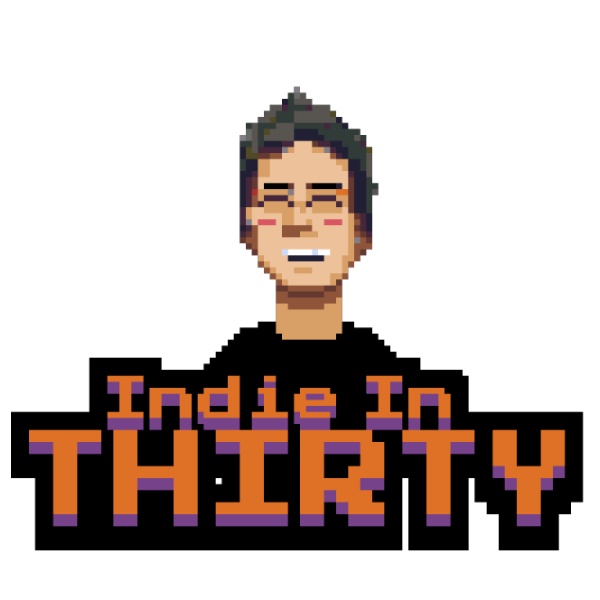 James is a gamer, writer and developer that covers various different gaming topics. His goal is to promote and encourage more indie game development that brings new and exciting game ideas to life.