The Eternal Cylinder - Spore-Styled Evolutionary Survival
Let's play The Eternal Cylinder! This game will take you on a journey with a small creature to grow his pack, gain new evolutions, save the world, and even use a rolling pin.
---
The Eternal Cylinder is an upcoming Survival and Single-player video game planned to release on PC soon. The developer behind the game is ACE Team, and Good Shepherd Entertainment will release the game in late 2021. The game revolves around adorable creatures known as Trebhums, who have to navigate the strange alien world full of unique lifeforms and stimulating environments. During the game, players will encounter a constant threat of the Cylinder, which continuously crushes almost everything coming in their ways. The game represents a unique alien eco-system, along with an opportunity to navigate the real-time fully destructible world.
Review
The world is fully destructible, and AI-controlled animals aren't designed to show mercy on anyone. Embark on a journey to navigate the organic locations and solve thrilling puzzles that keep you engaged for endless hours of fun while offering an unforgettable adventure. Many players appreciate the artwork provided by developers and the gameplay concept. Apart from that, you start your journey at the food chain's bottom with the ability to mutate and evolve after eating a variety of flora and fauna. Navigation may help you reveal dozens of mutations, including the following: New Travel Skills, New Scenes, Puzzles, and more. As mentioned above, different types of deadly creatures are roaming across the world freely, and each one possesses unique mutations. You can use their extraordinary powers to empower you to build a strange herd. Using the modification may change the appearance of a Trebhum. Are you ready to set off on an unforgettable journey where you may discover a gorgeous land fully populated with vistas and unique landscapes?
Is it worth your playing?
Although the game hasn't released yet, still it is worth your playing. I'm saying that because the trailer shows how much the gameplay would be, it keeps you engaged for endless hours of fun. Beautiful landscapes and ancient mysteries are the solid reason behind my suggestion, and the real-time world destruction brings the fabulous gaming experience to your palm. Get ready to raise your alien family and start controlling only one Trebhum from your pack at a time, and the rest of the members may follow the chosen one. During the game, you can switch your selected member to any individual member.
Summary:
The game aims to provide you with story-driven exploration gameplay that promises to engross the plot for those who love to unfold and reveal secrets as they continue to navigate the alien land. It includes a variety of themes of heritage and family. The introduction of an in-detail breath-taking eco-system may reveal over 30 hand-crafted creatures belonging to alien breed. Apart from that, there are four unique Biodomes to uncover and explore.
Let's play The Eternal Cylinder! This game will take you on a journey with a small creature to grow his pack, gain new evolutions, save the world, and even use a rolling pin.
Date Released: Game Length: Hours Of Gameplay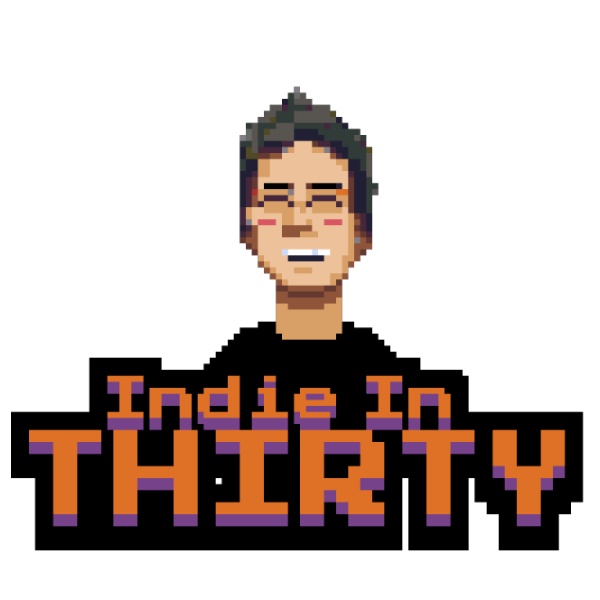 James is a gamer, writer and developer that covers various different gaming topics. His goal is to promote and encourage more indie game development that brings new and exciting game ideas to life.