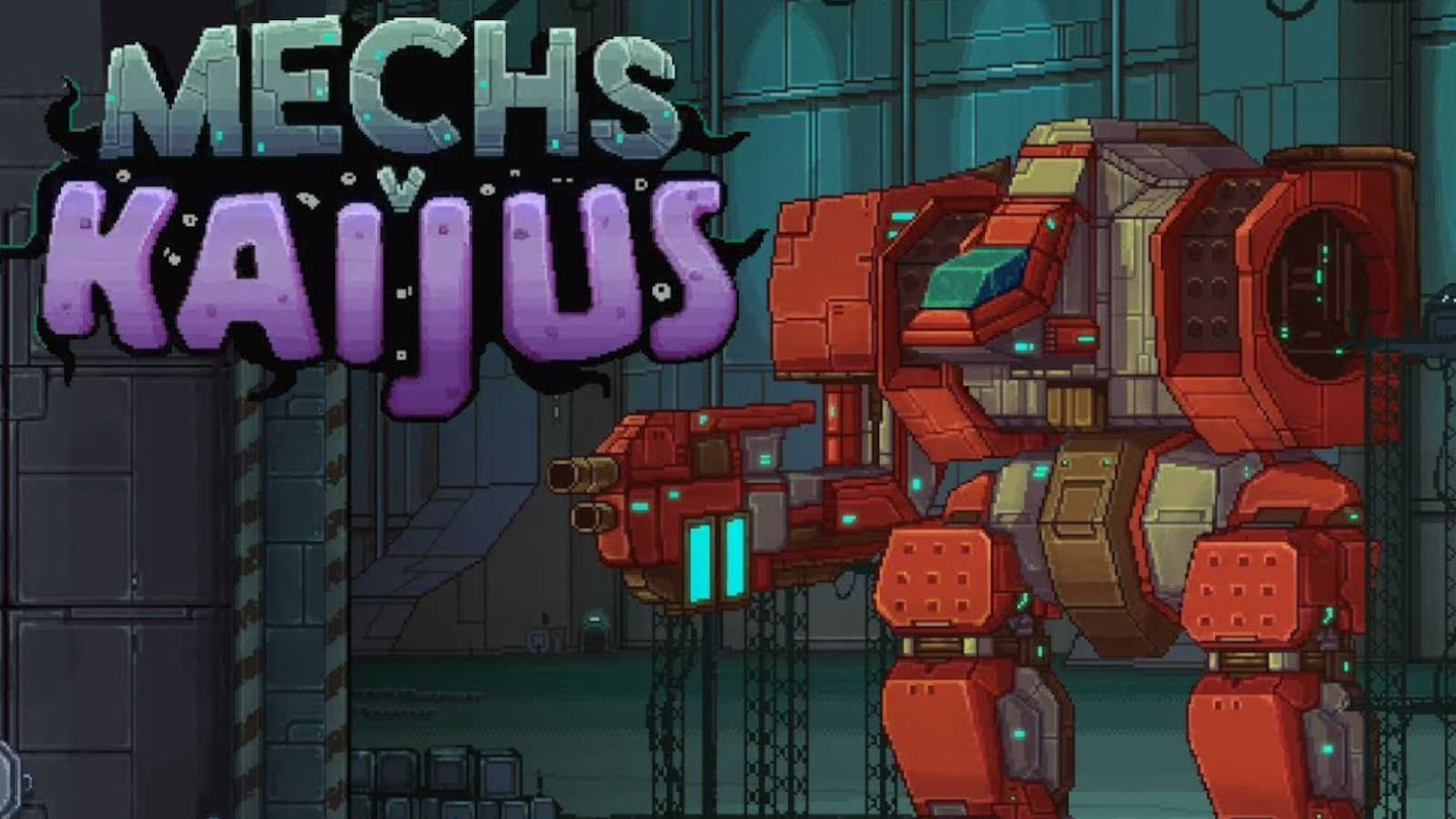 Mechs V Kaijus - A Mechwarrior Tower Defense
Mechs V Kaijus is a well designed Tower Defense game where you are defending humanity against giant bug monsters. A pixelated Pacific Rim style game where you fight against Kaijus.
---
We are covering Mechs Kaijus, an indie tower defense game where you use mechs to battle the bug invasion.
Quick Summary (TL;DR)
Great mix tower defense mix that gives you more action than your traditional balloon popping game
Customize your main mech, or build up a strong team of mech minions to help battle the kaiju horde
A Single-player game that has enough depth to keep you engaged
Build defenses, upgrade your mechs, and acquire new special abilities to help you defend humanity against the kaiju
Great pixel art that mixes retro pixel design with modern animation
Mechs V Kaijus: First Impressions
The goal of Mechs V Kaijus is to defend cities and unique objectives against kaiju swarms while using strategic defenses, abilities, and your main mechs.
After 30 minutes of gameplay, I forgot that this was even a Tower Defence game, as I am using my mechs and abilities more than building structures to fight back the bugs.
Mechs V Kaiju did a great job with the progression system in this game with main and side mech upgrades, special abilities, tech tree you can research, and more.
The story is similar to that of Pacific Rim, where you are a team of mech pilots deploying around the world wherever there is a kaiju invasion.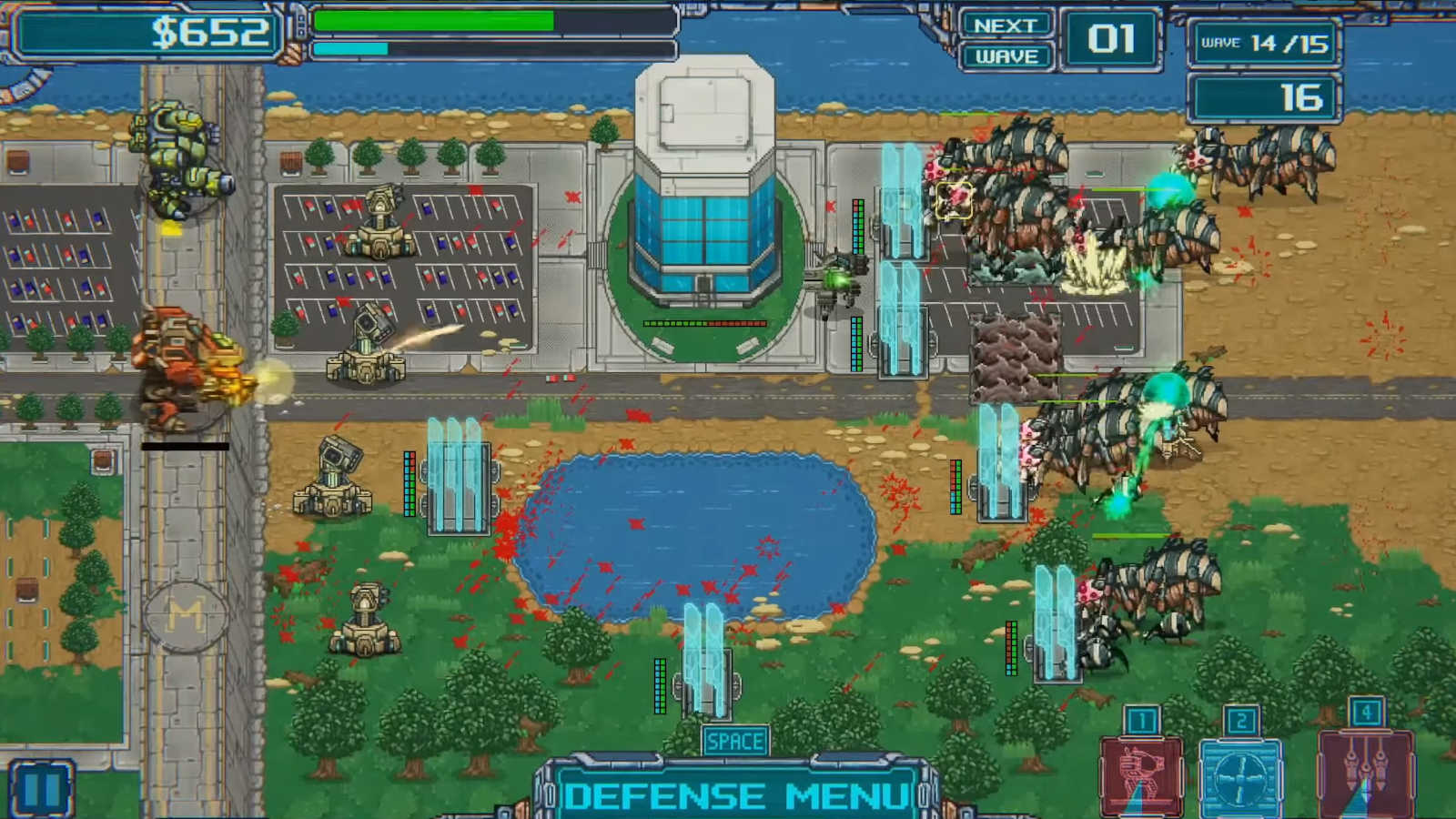 The levels are 10-20 minutes long, with a wave defense style game design where you manage a few structures and your mechs during the battle.
Each level throws a new challenge at you, starting by defending a massive wall and eventually going on the offensive to destroy the bug hive.
Mechs V Kaiju makes you rethink your strategy, and it also gives you different areas to improve your mechs and buildings.
The basic mech improvements include:
damage increase
more ammunition in each clip
increased health
The tech tree opens up other possibilities and really defines how you play the game as you progress towards the victorious destruction of the bugs.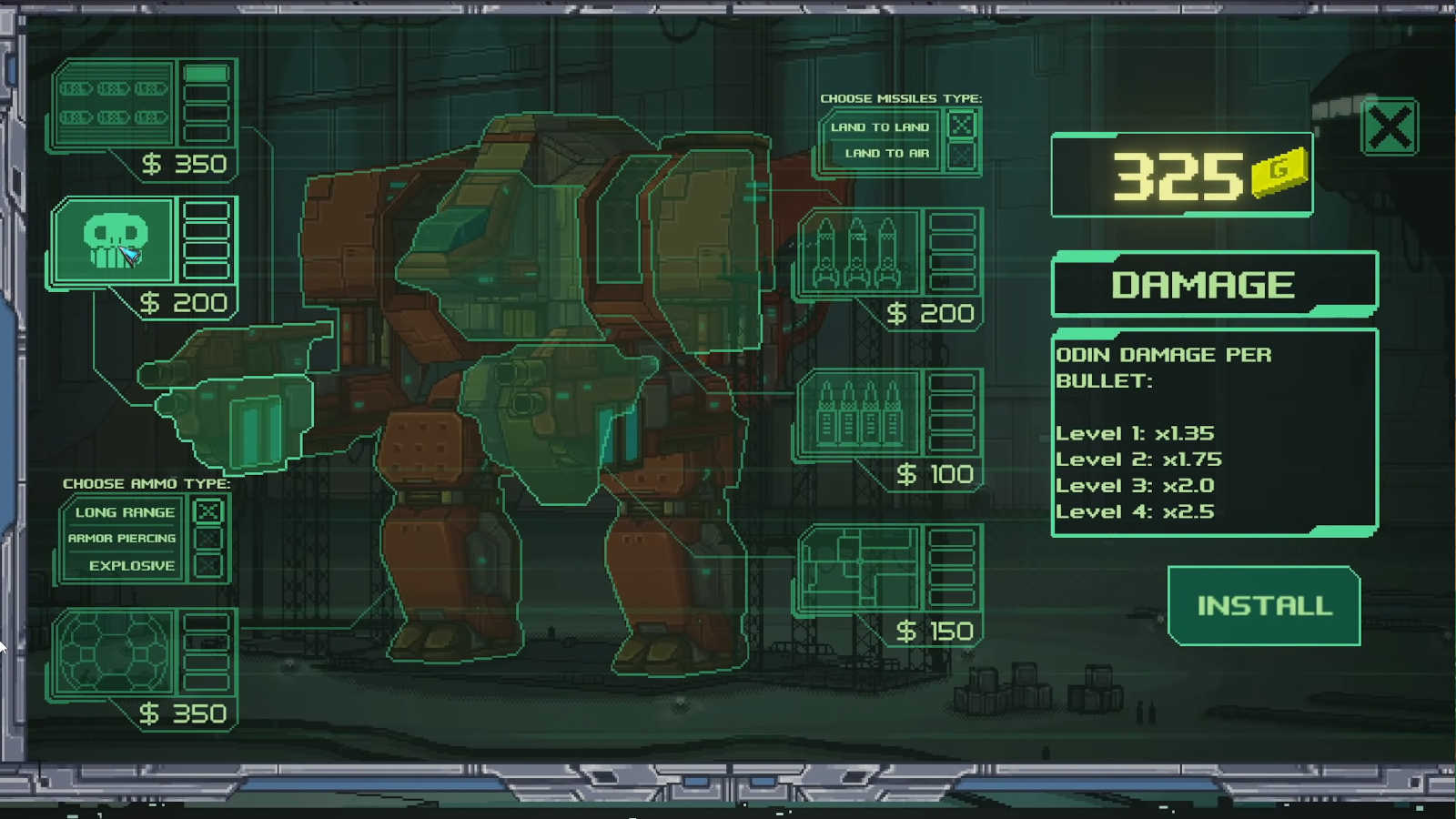 There is a Free Demo available for Mechs V Kaijus, and anyone in the USA, Canada, Australia, or internationally can play this.
If you appreciate the strategy, progression that keeps you engaged, and story, then check out Mechs V Kaiju. An underrated hidden gem among indie games that you should try.
Should You Buy And Play Mechs V Kaijus?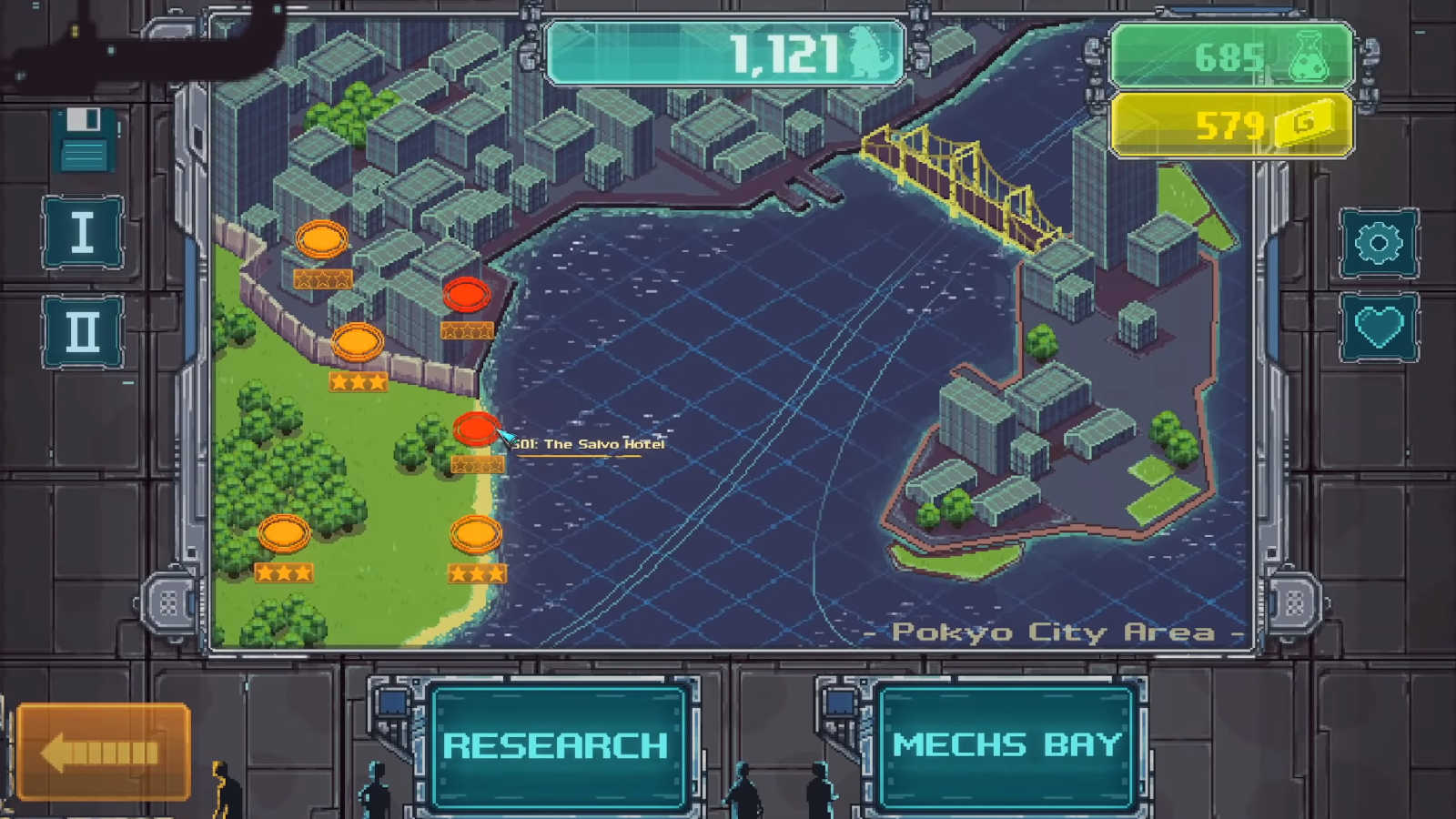 As a fan of Pacific Rim and Starship Troopers, Into The Breach, and other indie strategy games, I was excited to play through Mechs V Kaijus.
The premise is simple, you manage a team of mechs deployed to the front-lines of the fight against bug Kaijus.
Each level acts as a wave defense, and you have abilities, your mechs, and structures in your arsenal to help you fight back.
It becomes more complicated and tricky as the levels progress, but the game gives you an exciting tech tree that helps you decide how to play.
Overall, Mechs V Kaijus is a great game that you can sink hours into without noticing. I found that 40-50 hours is where I peaked and learned all the tricks to master the game. Definitely recommend for anyone interested in strategy or tower
Pros:
Great progression system to keep you engaged
Diverse combat system
Bug crushing fun!
Cons:
Gets repetitive late-game
Verdict
Mechs V Kaiju is a great indie game that shows that there can be more depth to the tower defense genre. Focus on upgrading your mechs, research new tech, and unlock abilities to help you fight against the bug invasion - what more can you ask for? An engaging game that competes against Into The Breach and other indie strategy titles.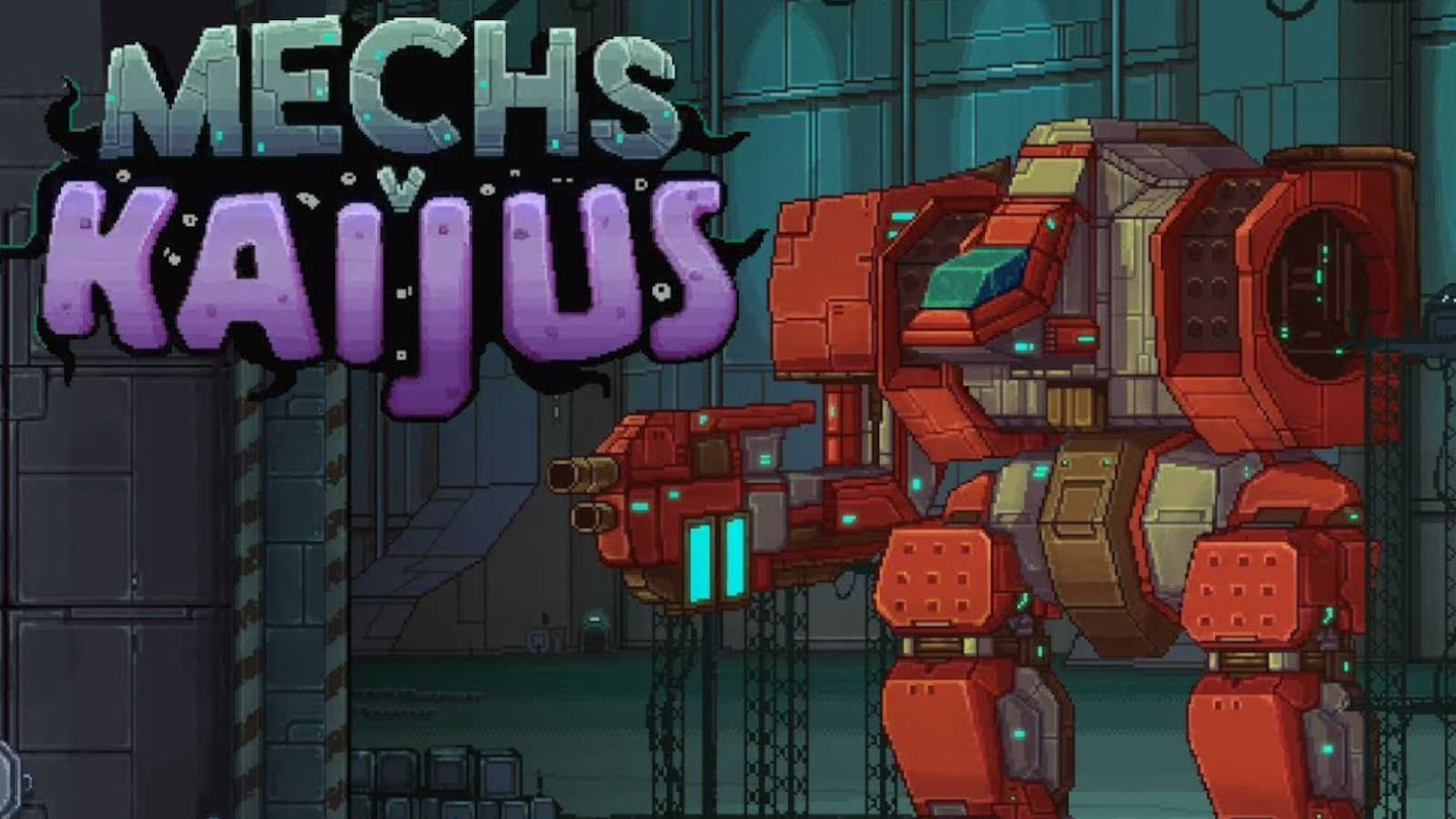 Raiders
Mechs V Kaijus is a well designed Tower Defense game where you are defending humanity against giant bug monsters. A pixelated Pacific Rim style game where you fight against Kaijus.
Date Released: 04/05/2018
Game Length: 20-30 Hours Of Gameplay
Price: 14.99 USD, 18.99 AUD
Genres: Indie, Strategy, Tower Defense
Platforms:
Steam,
itch.io
Tags: Single-Player
Developer:
tenacious718
Publisher:
Double Punch Games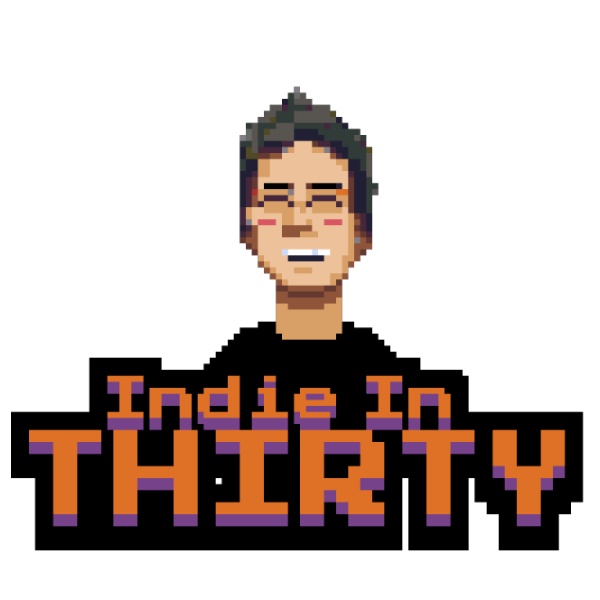 James is a gamer, writer and developer that covers various different gaming topics. His goal is to promote and encourage more indie game development that brings new and exciting game ideas to life.