Contraband Police - Eastern Bloc Border Security Duty
You are a border inspector in a communist nation of the 1980s. The vehicles are filled with contraband and every second driver is a smuggler. All documents, vehicles, cargo and everything are subject to careful control
---
Contraband Police is an upcoming Automobile Simulation expected to release late in 2021. You can download the Demo Version for free to test the game and then move to purchase when the game releases. It supports only Single-player mode and takes place in a fully 3D environment where you control a border post commander to check drivers' documents and the technical condition of vehicles. The game plays from a first-person viewpoint, and it spans different levels; each one holds a series of challenging that you must complete unlocking the next scene.
Review/First Impression
If you are one of those players who intend to be a police officer, then Contraband Police is developed for you. A highly detailed world brings several prominent features to your palm and grants you permission to check those vehicles trying to cross the check post. You aren't supposed to allow anyone who has Contraband to enter the country. Be a responsible police officer and fulfill your duty to improve your rank and obtain new rewards. Earn money to pay for maintenance of your check posts and earn rewards for your excellent performance. During the gameplay, your ultimate duty is to check the following things:
Driver's Documents
Technical Condition of Vehicles
Search for Hidden Contrabands
Arrest Offenders
Explore the World to Complete Special Field Missions
And more.

Should You Buy Contraband Police Game to Play?

Contraband Police video game brings you utterly new gameplay with a new concept that you love to enjoy. It features 3D graphics and makes you limited to a First-person Perspective to offer you realistic gameplay. You can use a massive range of tools to investigate objects and find out contrabands and stop them smuggling in your country. Take charge of a check post and stop every vehicle that tries to cross it. Using an online system, you can check the details of drivers and their origin. Whenever you are checking the cars, anything may happen, like finding dead bodies, drugs, and more. Therefore, you should keep your character up-to-date with the latest tools and never let any vehicle go without checking. The game rewards you with fabulous prizes that you can use to unlock additional content like improved tools and new abilities. The game features several field missions that, upon completion, will leave you notable prizes. Explore the environment to fulfill your duty and keep your country safe from offenders and bad guys. Put the criminals behind jail if they get caught red-handed.

Summary:

Wear your uniform and reach the check post on time to continue your job. Stop every vehicle that goes to the check post, ask for documents to verify, and check the vehicle's technical appearance to give it clearance. Furthermore, Contraband is scheduled to release in late 2021 for PC.

Pros:

Automobile Simulation
New Concept
Highly Detailed Graphics
First-person Perspective
Smooth Controls
You are a border inspector in a communist nation of the 1980s. The vehicles are filled with contraband and every second driver is a smuggler. All documents, vehicles, cargo and everything are subject to careful control
Date Released: Game Length: Hours Of Gameplay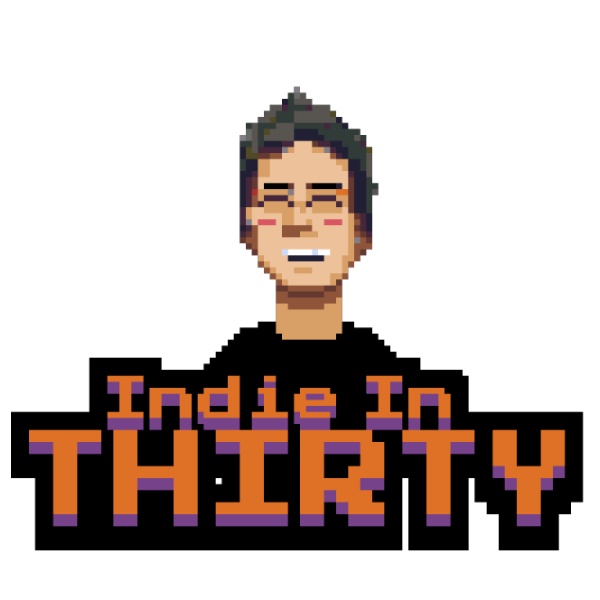 James is a gamer, writer and developer that covers various different gaming topics. His goal is to promote and encourage more indie game development that brings new and exciting game ideas to life.